Combining Accessibility
& Self-Storage Options
Our family-owned and operated business combines state-of-the-art security with easy accessibility.
Our goal is to provide you with a clean, safe, and secure facility.
Cortlandt Self Storage is committed to fulfilling all your personal or business self-storage needs with top quality storage, superior customer service, and convenient locations.
When you store your items with us, you want to be confident that they'll be safe from theft, fire, and extreme temperatures. We want you to be as comfortable storing your items with us as you would be storing them in your own home. Each of our locations offers unique safety benefits to bring you peace of mind.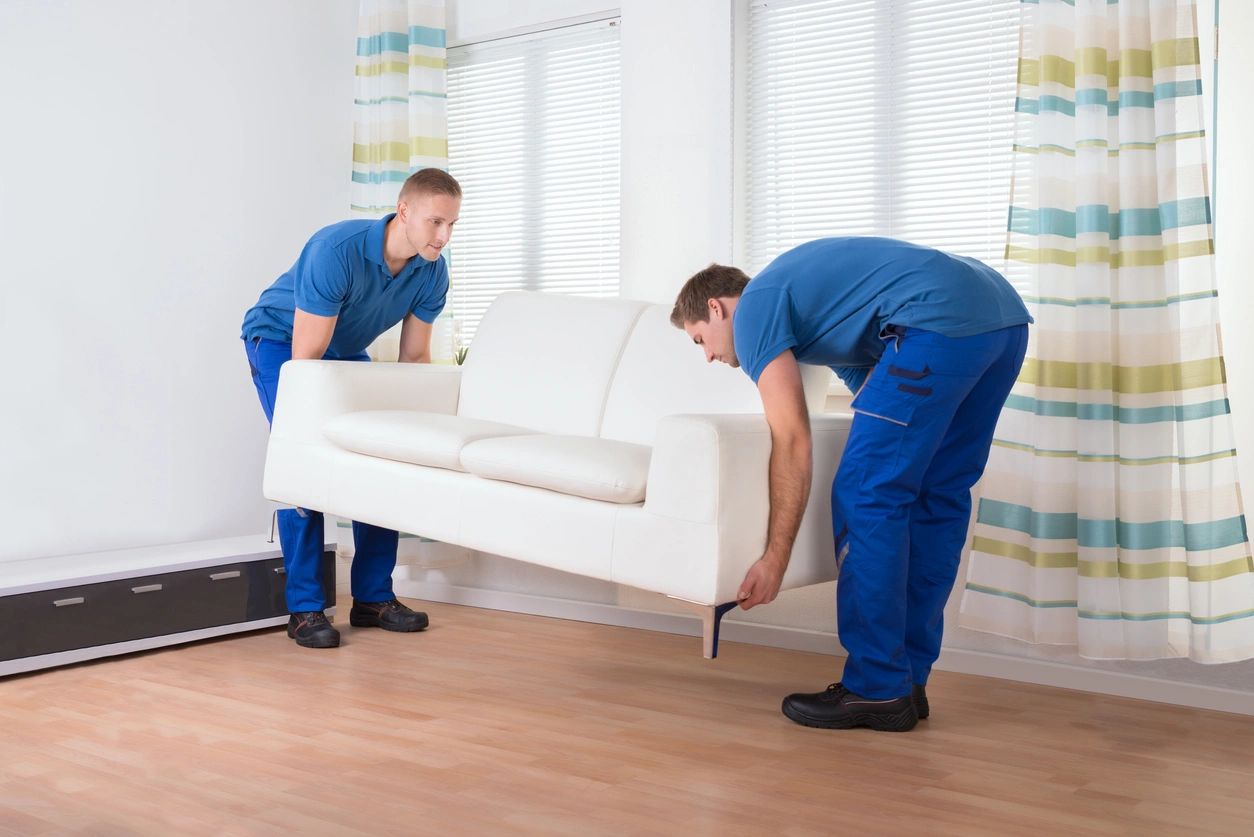 You can be assured that your belongings are well cared for. Our friendly and knowledgeable staff are available to assist you.