We are a family-owned business operating since 1999.
Servicing Westchester, Putnam, Rockland, Dutchess Counties
Cortlandt Self Storage is known for offering exceptional moving and self-storage experience. Our exceptionally clean facilities, self-storage access, and a wide selection of storage units set us apart from other companies. We provide climate and non-climate-controlled units. Security is a top priority and hence, we have many cameras on-site to monitor the facility and keep your items safe.
You can get in touch with us at any time of the day. We are available 24/7.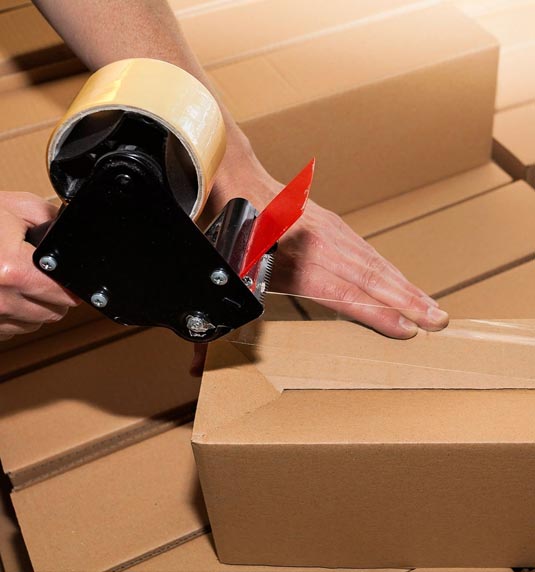 Small, Medium and Large Storage Units
We offer units as small as 5 by 5 and as large as 10 by 20. Climate controlled and non-climate controlled options available. Industrial space available upon request.

Household and Personal Storage Options
Household and Personal Storage Options
We offer climate controlled and non-climate controlled units with unique benefits.
Great for storing items that are not needed on the daily basis.
Great for larger items such as seasonal decorations and recreational equipment.

Vehicle and
Car Storage
Vehicle and Car Storage
Find both outdoor and indoor car storage solutions. We offer short-term and long-term vehicle storage options.

Boat Storage
Boat Storage
Outdoor spaces are available. Ranging in different sizes.

Business Storage
Business Storage
Keep your important professional files, excess retail inventory, or contractor equipment organized and centralized with our business storage solutions.

RV Storage
RV Storage
City ordinances and homeowners associations in neighborhoods can make parking your RV, a real hassle. Our RV storage solutions offer the perfect space for your RVs.

Motorcycle Storage
Motorcycle Storage
This option is ideal for riders who want to store their motorcycles and protect them from external elements during the winters.